Zillertal
Your holidays in the world's most active valley
Living traditions. Untouched nature. A thousand possibilities for being active, relaxation and enjoyment. Zillertal is emotional. Let yourself be enthused! The Zillertal stretches 40 kilometres from the Tyrolean Inntal towards the south. From the idyllic valley floor with its lively villages up high to the world of giant glaciers at almost 3,500 metres a.s.l. And what's between them? That is a lot of space for your holidays. There where skiing is the best. There where hiking and cycling is fantastic. There where tradition and culture are still a fundamental part of the life of people. Only one thing is missing: you!
Holiday paradise:
with its four holiday areas, Zillertal is one of the most popular destinations in the Alps. A total of 1,400 km of hiking paths and 535 kilometres of slopes are waiting for you!
Natural beauty:
wild water. Lush green alpine meadow. Rugged mountain peaks. Perpetual ice. Zillertal is full of the wonder of the alpine nature. Get to know our national park and the glacier world!
Active and relaxing:
in winter, the lively towns of Mayrhofen, Fügen, Zell and Tux are THE hotspots for winter sports enthusiasts. There is also space for quiet. For example here at Hotel Eden.
Living tradition:
Whether it is the legendary Gauderfest in spring, the numerous music events in summer, the original transhumance in autumn or the thought-provoking advent period in the mountains in winter: Zillertal is fascinating due to its lively customs.
Music:
Zillertal has been home to talented musicians for centuries. The world-famous song "Silent Night" originated from here. Numerous singers and musicians of all genres are famous ambassadors of Zillertal.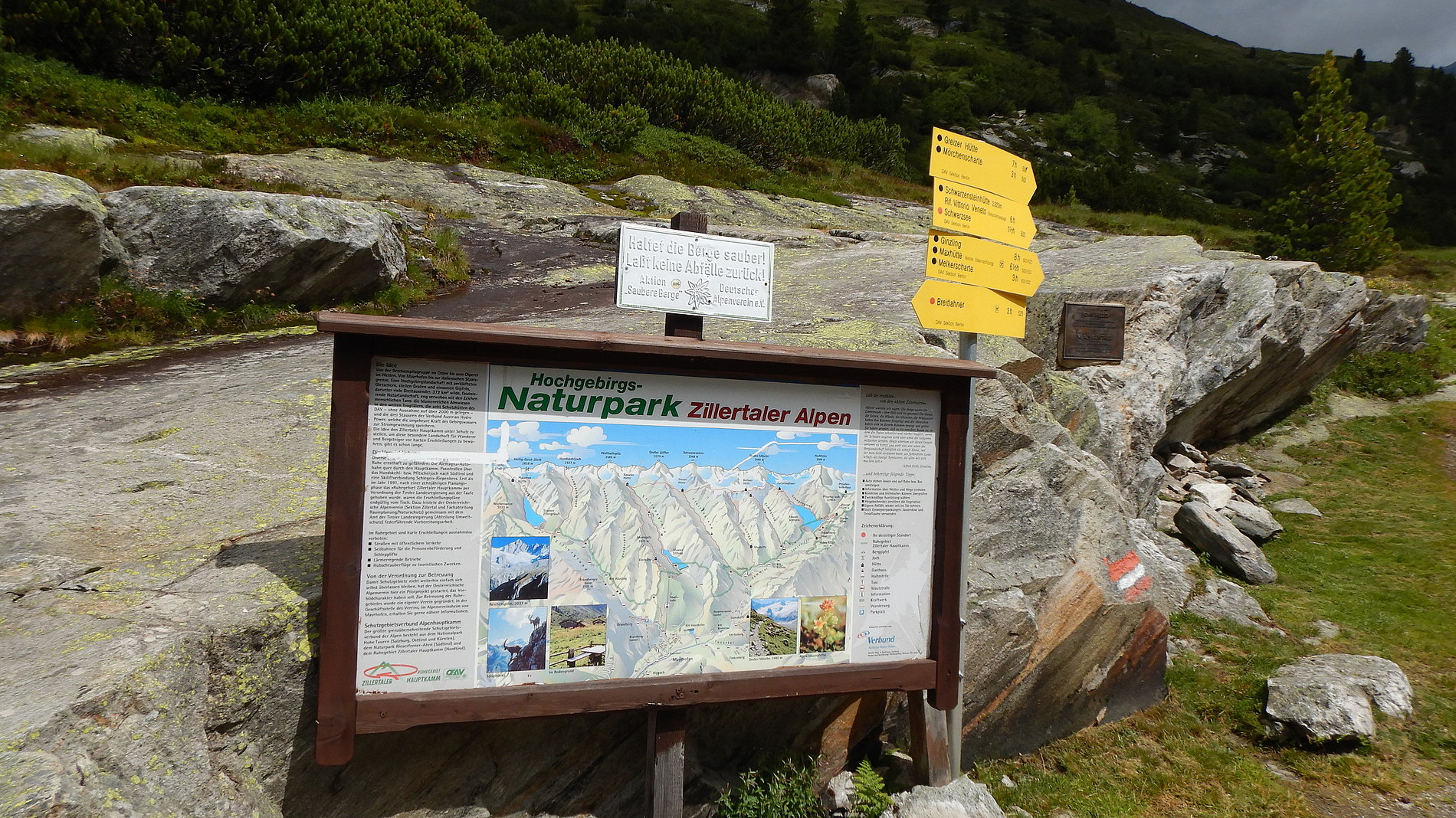 Zillertaler Alps nature park
422 km² large. Up to 3,500 metres high. And full of life. From Alpine orchids to golden eagles. Our nature park starts very close to Hotel Eden
Tuxertal
Pristine. Real. Full of history. Get to know our "Dahuam" and learn more about the region around Hotel Eden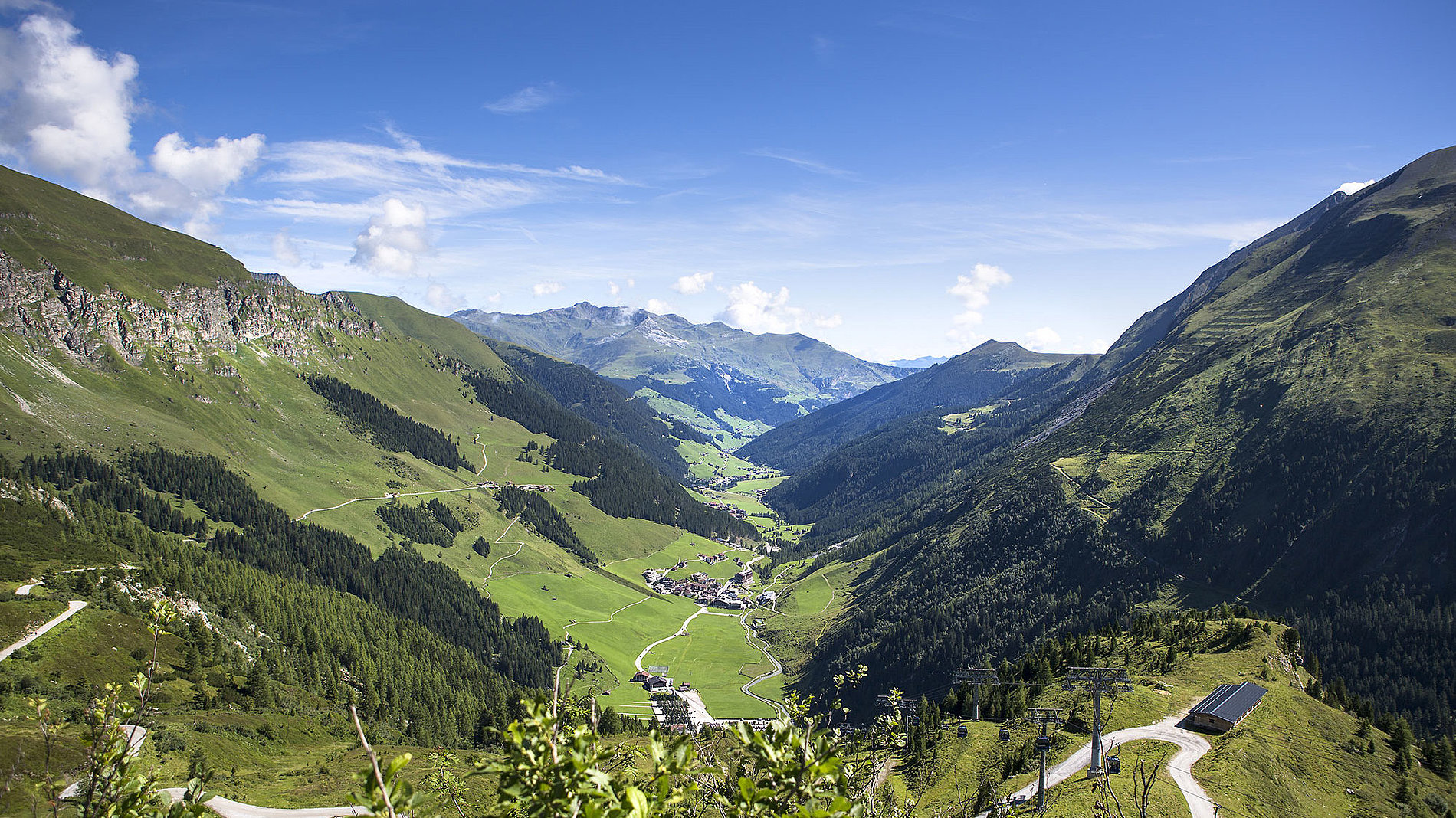 The Hintertux Glacier
Skiing 365 days a year. Learn about magical ice caves. Or simply enjoy the breathtaking view. The glacier world has much to offer you!
Webcam
Look, it snowed! Or: wow, the Alpine roses are already blooming! Observe the Zillertal from afar. But be careful – risk of wanderlust!