Welcome to Tux – Holidays at the Zillertal national park
Hotel Eden is located in Tuxertal
Crowned by mountain peaks. Nestled in pure mountain nature. With the sky so close. This is Zillertal. This is Tux. Our Hotel Eden is located in the quiet and idyllic district of Juns, at 1,360 metres above sea level. There, where everyone knows each other, time passes a bit slower and nature starts right behind your house. Depending on the season, it cloaks itself in a lush meadow green or sparkling snow crystal white. And above: a sky that is so clear and wide only here. Your gaze can wander freely. Across mountains and pastures. Across unspoilt, untouched nature.
All the best. Very close:
Ski and hiking buses stop right in front of Hotel Eden
Hiking paths, bike routes and cross-country skiing trails pass straight by Eden
Only a 7-minute drive to the Hintertux Glacier
A 5-minute drive to the Zillertal 3000 Ski and Glacier World
A 4-minute drive to the village centre of Tux
20 minutes to Mayrhofen in Zillertal
25 minutes to the Zillertal nature park visitor centre
This is what it looks like!
This is what is waiting for you here at Zillertal: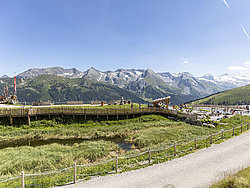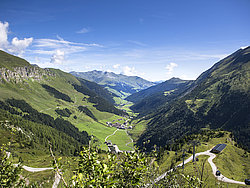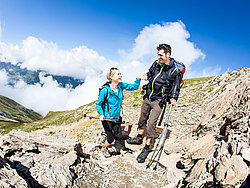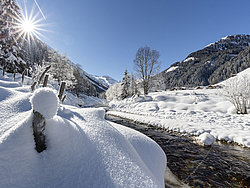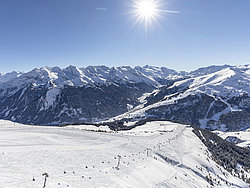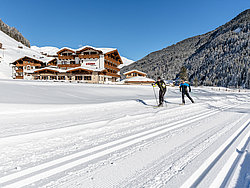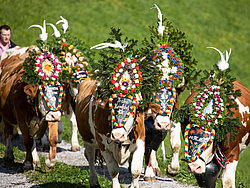 All paths lead to the Hotel Eden
Look forward to your time-out in one of the most beautiful corners of the world.
Here you can see how easy it is to find us:
Getting to Zillertal by car:
Take the Inntal motorway (A12) to the Zillertal exit. From there, the main road (B169) leads to Mayrhofen. Follow the signs on the Tux state road towards Hintertux. From there it is about 20 minutes to Eden. Are you coming in winter? Please be aware that with snowy or icy road conditions, drivers must use chains.
Arriving with public transportation:
Many long-distance trains reach the Jenbach train station via Munich or Innsbruck. From there change to the Zillertalbahn railway and continue to Mayrhofen. From here a regular bus service will take you very close to our hotel.
Getting to Eden by plane:
Arrive quickly, relaxed and cheap
by train

Any more questions?
Here you can find many answers. Please also feel free to contact us personally.