News from paradise
News from the Zillertal
Freeheeler European Opening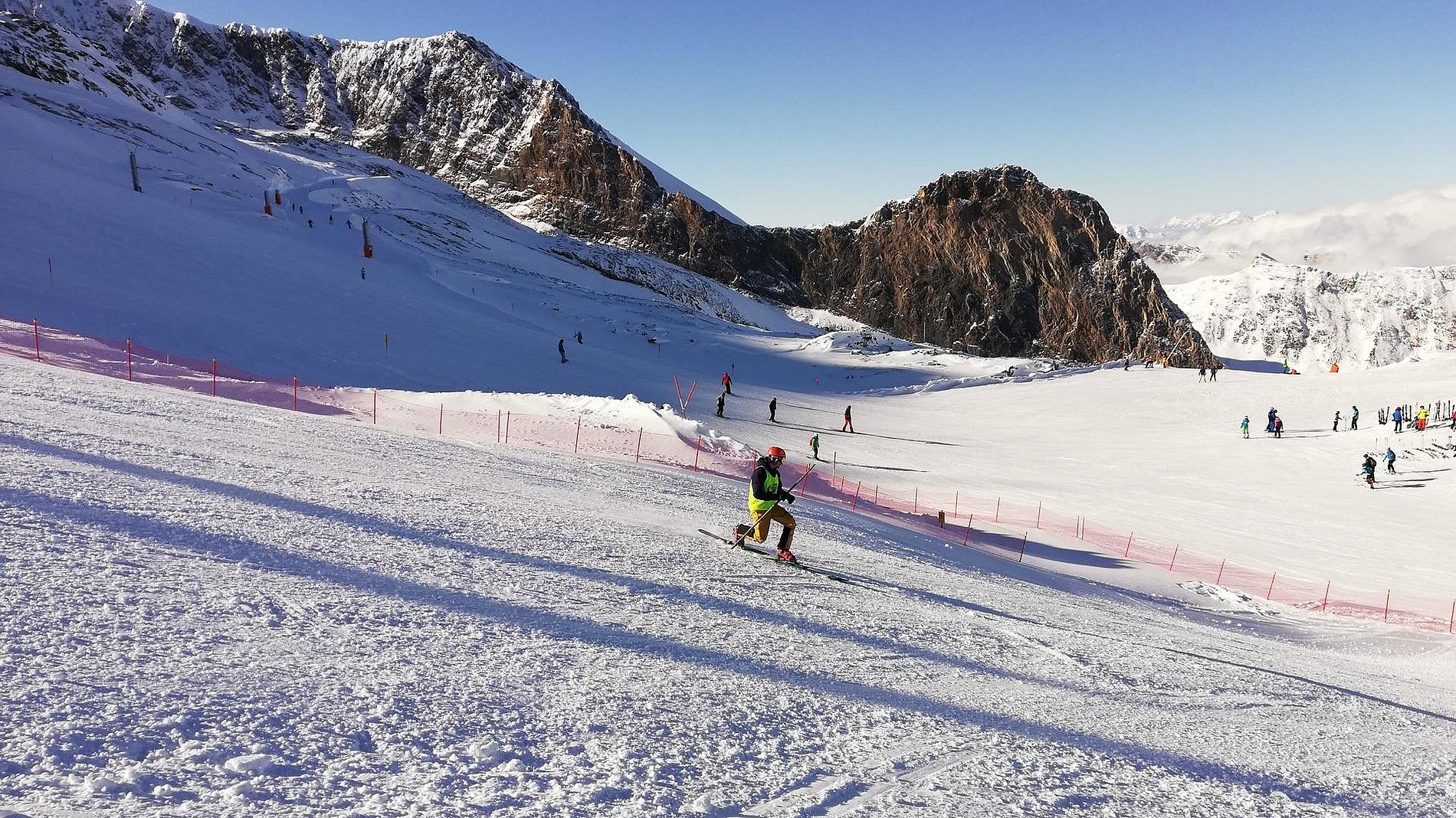 From November 26th - 29.11.2020 the Freeheeler European Opening will take place again on the Hintertux Glacier!
The old Norwegian technique is the most versatile type of skiing. With a free heel and bent knee, these skiers combine elegance and acrobatics in a unique way.
During the Freeheeler European Opening, you can get a first impression of this fascinating trend sport.
29. November ist Tuxer Advent
On the 1st Sunday of Advent, the annual Tux Advent takes place on the village square in Tux-Lanersbach.
We celebrate Advent with Christmas sounds and festively decorated stands, fragrant cookies and mulled wine or punch.
PROGRAM:
3 p.m .: Advent singing in the parish church of Tux
4 p.m .: Official opening of the Tux Advent by Mayor Simon Grubauer and the Tux wind group, followed by Advent and Christmas carols
5.30 p.m .: Entry of St. Nicholas
6 p.m .: Advent and Christmas carols
6.30 p.m .: The fabulous Krampus with their original wooden larvae move into the village square! (Family-friendly Krampus run)