News from paradise
News from the Zillertal
Special cancellation conditions
Reservations for a travel period up to May 2nd, 2021 can be canceled or rebooked free of charge 48 hours before arrival.
Of course, this also applies to reservations that have already been confirmed.
You can find the latest information at a glance here.
On February 28th we start the winter season.
Due to the further lockdown, our hotel will remain closed until further notice.
We can expect to start the winter season on February 28, 2021.
We can still be reached at any time by email to info@eden.at and of course by phone at +43 5287 87601.
Stay healthy and take a look at yourself!
Alexander and Gerlinde Erler with family and the Eden team
Start of the summer season on June 2nd, 2021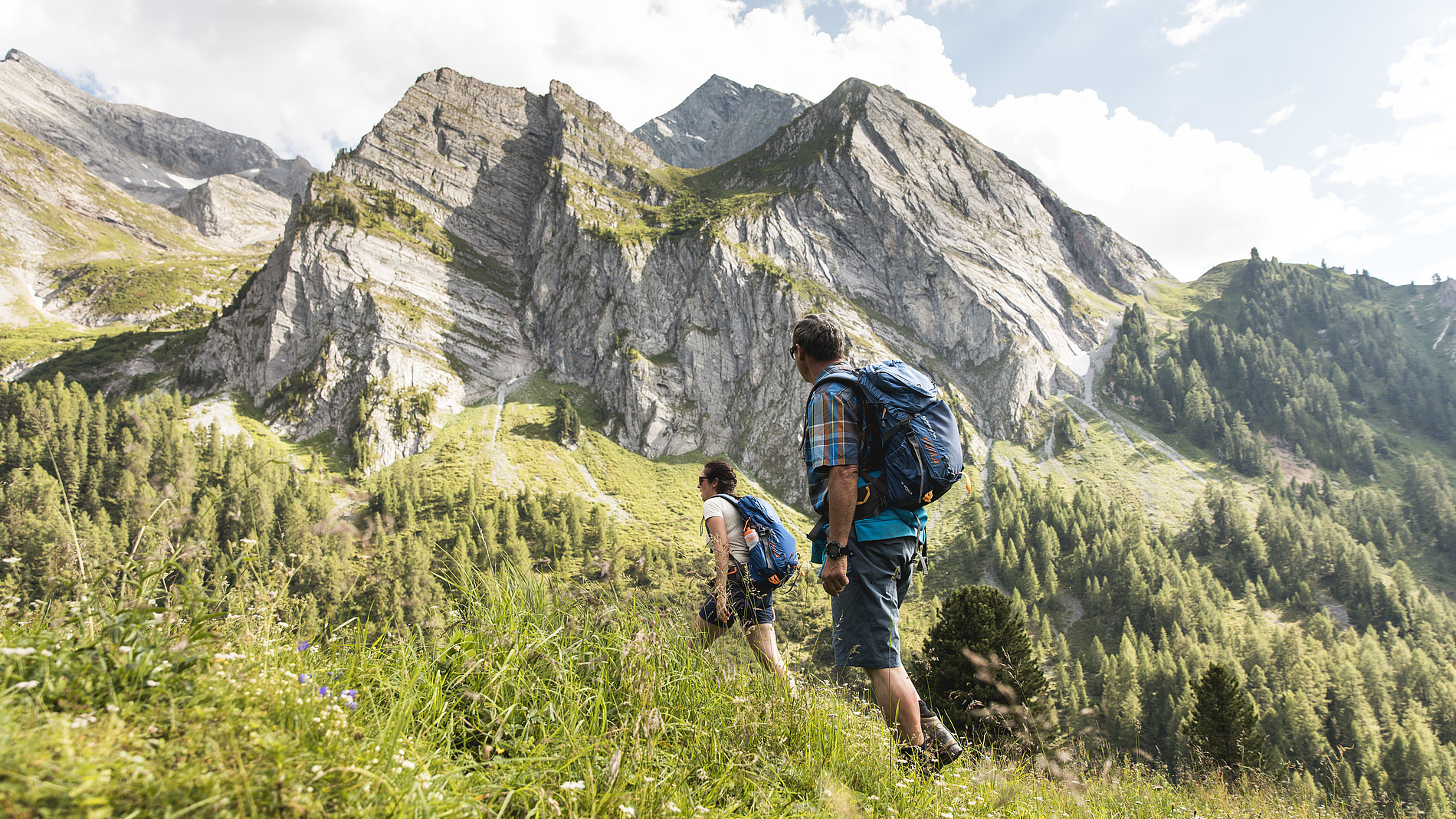 We start our summer season on June 2nd, 2021
Enjoy the variety of possibilities thatthe Zillertalhas to offer.
Take a look at our great offers and book your well-deserved summer vacation today!