Family Erler – your hosts
Tux in our heart. Hospitality in our blood. Nothing more than mountains on our mind.
Our hotel in Tuxertal is a real family matter. As one of the last small, family-run hotels in the region, we love doing what we do best: going with you to the mountains. Sharing the beauty of the alpine nature with you. Serving you delicacies from the Zillertal. Giving you the best secret tips for your hike. Our heart beats for our homeland. Because it is so wonderful, we are happy to share it with you. We can hardly wait to be able to greet you here at our hotel in Tuxertal!
The Erler Family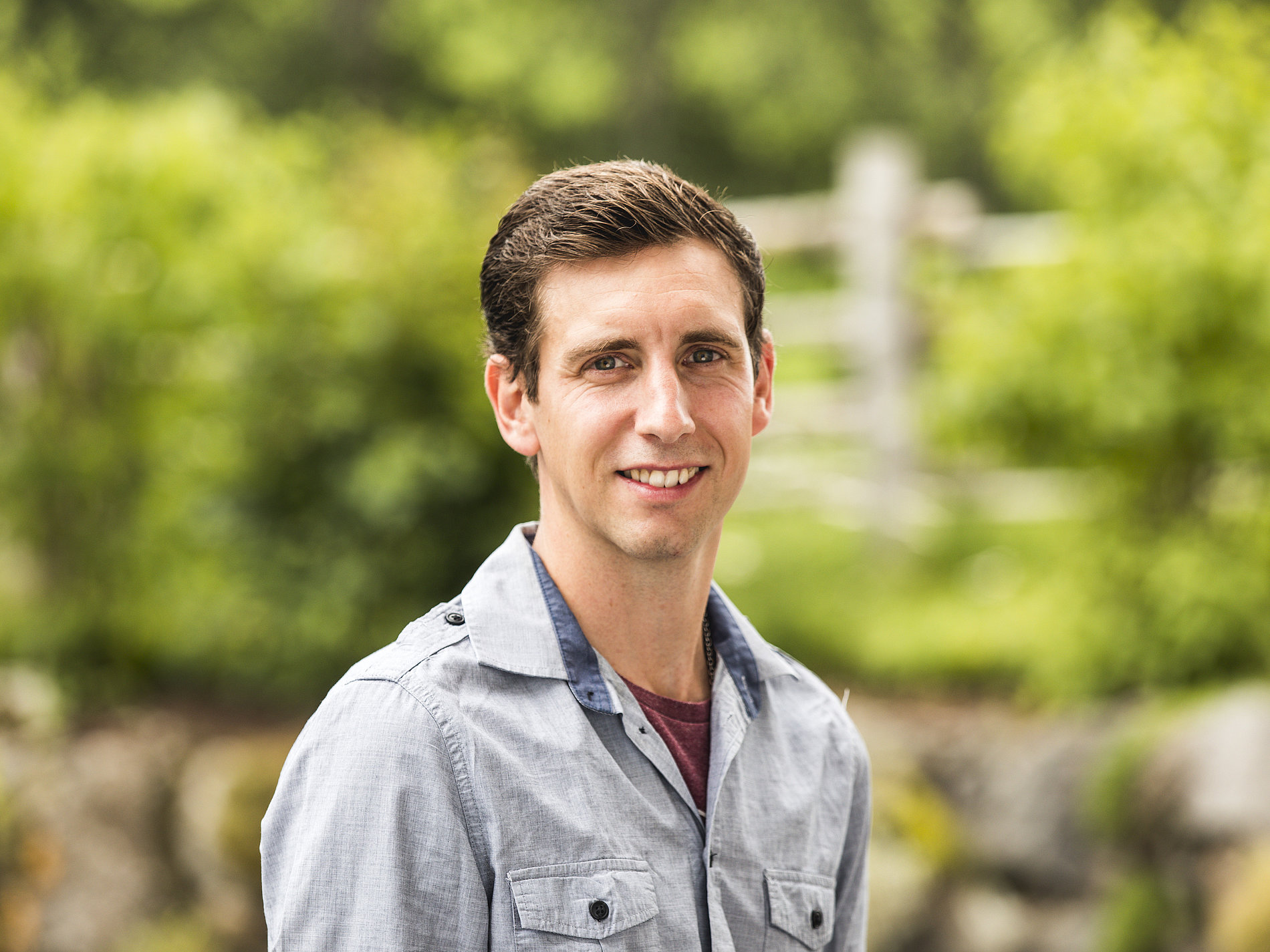 Patrick Erler
Where is the food the best? At our hotel in Tuxertal of course! As a chef, I will serve you Tyrolean delicacies and fine gourmet treats. Of course the food is local, in season and prepared with lots of devotion!
Lisa Erler
My kingdom is the reception area. When you are here I am available there to answer all your questions, or you can call me or send me an email. The perfect holiday offer? It is already on its way! Here you can see how to get here.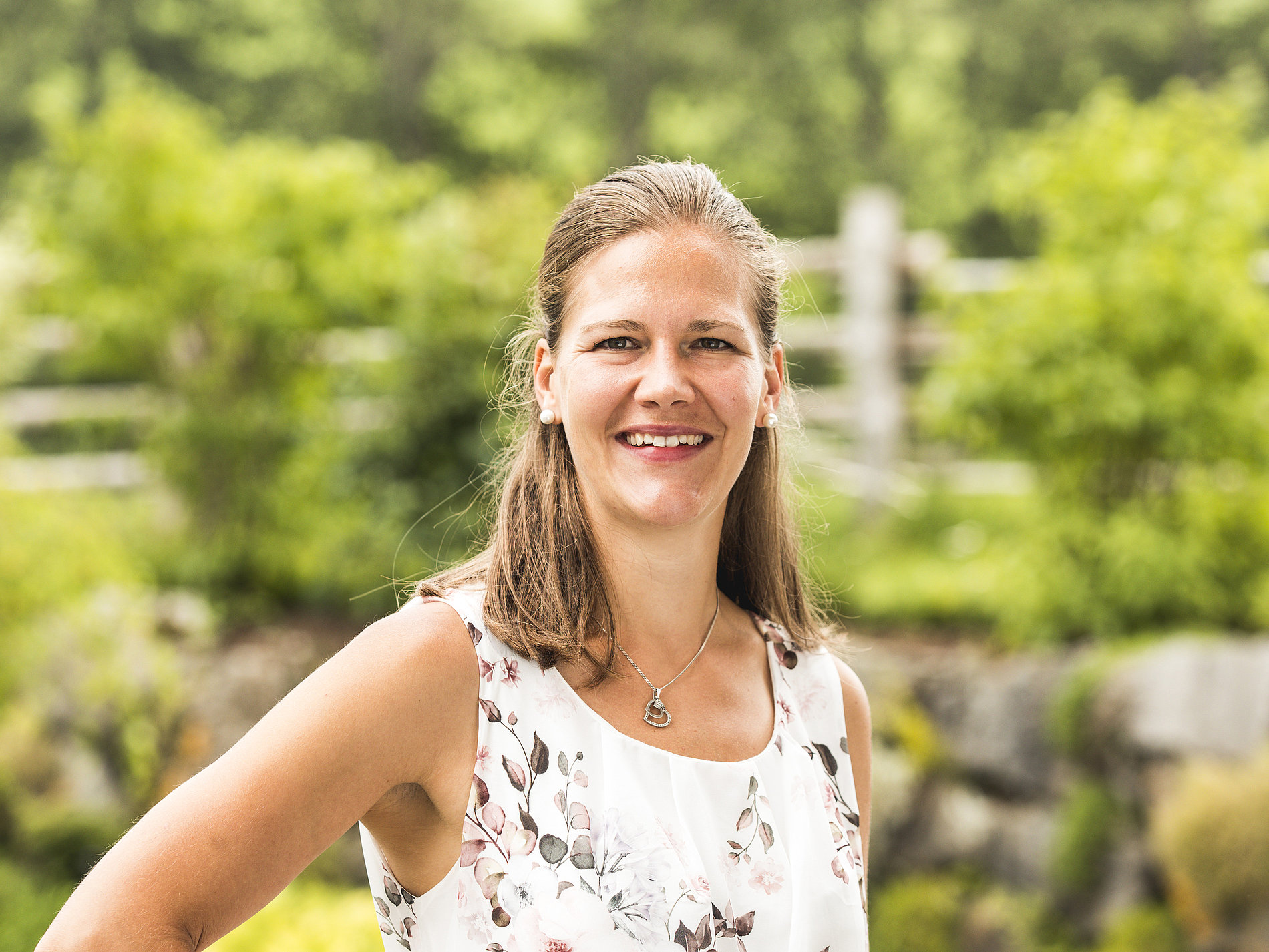 Gerlinde Erler
My heart starts to beat faster when it starts to bloom, buzz and hum outside. My heart starts to beat faster when gardening in the Garden of Eden around the natural swimming pool. But also the soft quiet of winter has its own special charm. I would be happy to tell you about my favourite winter hikes.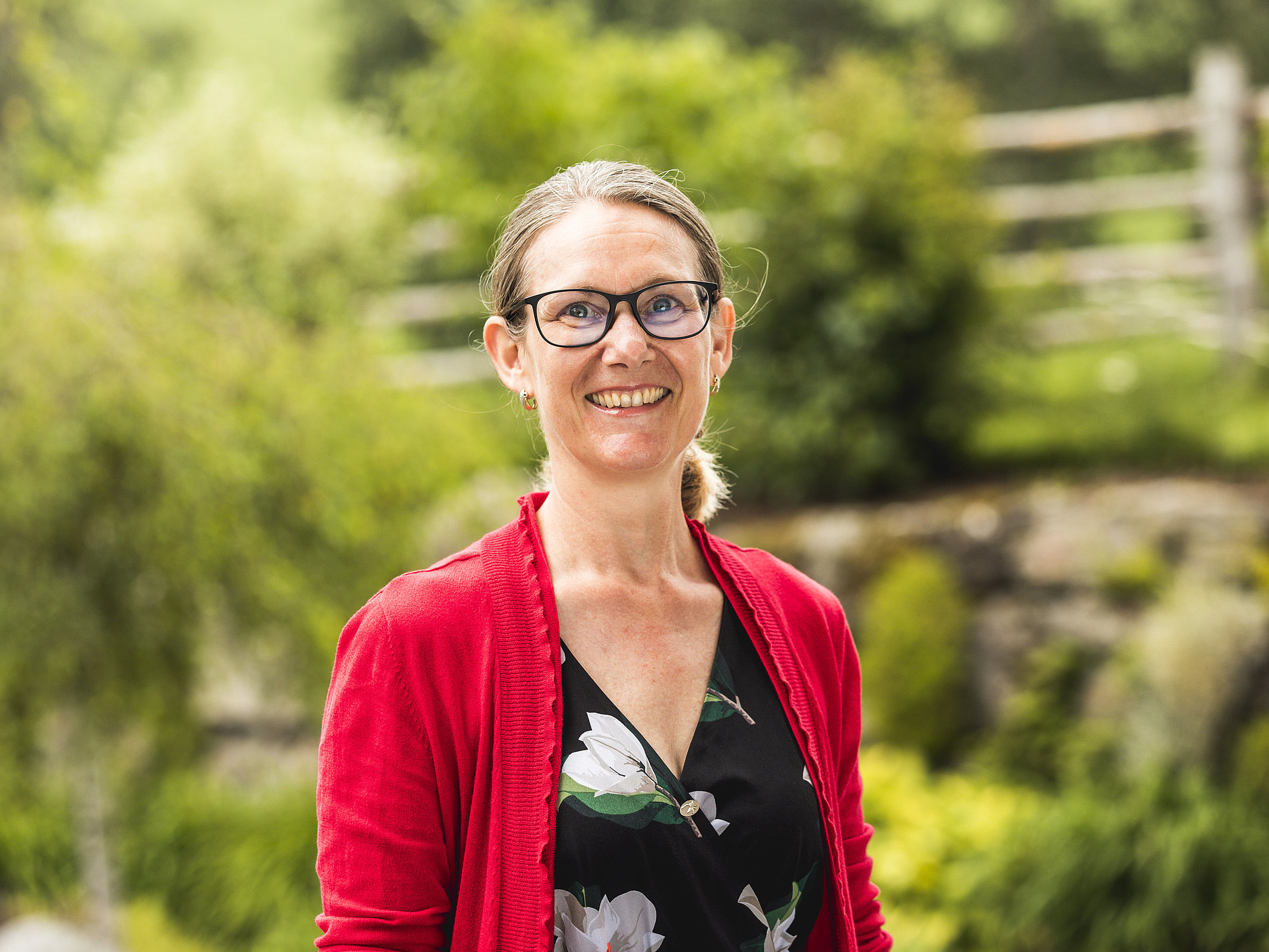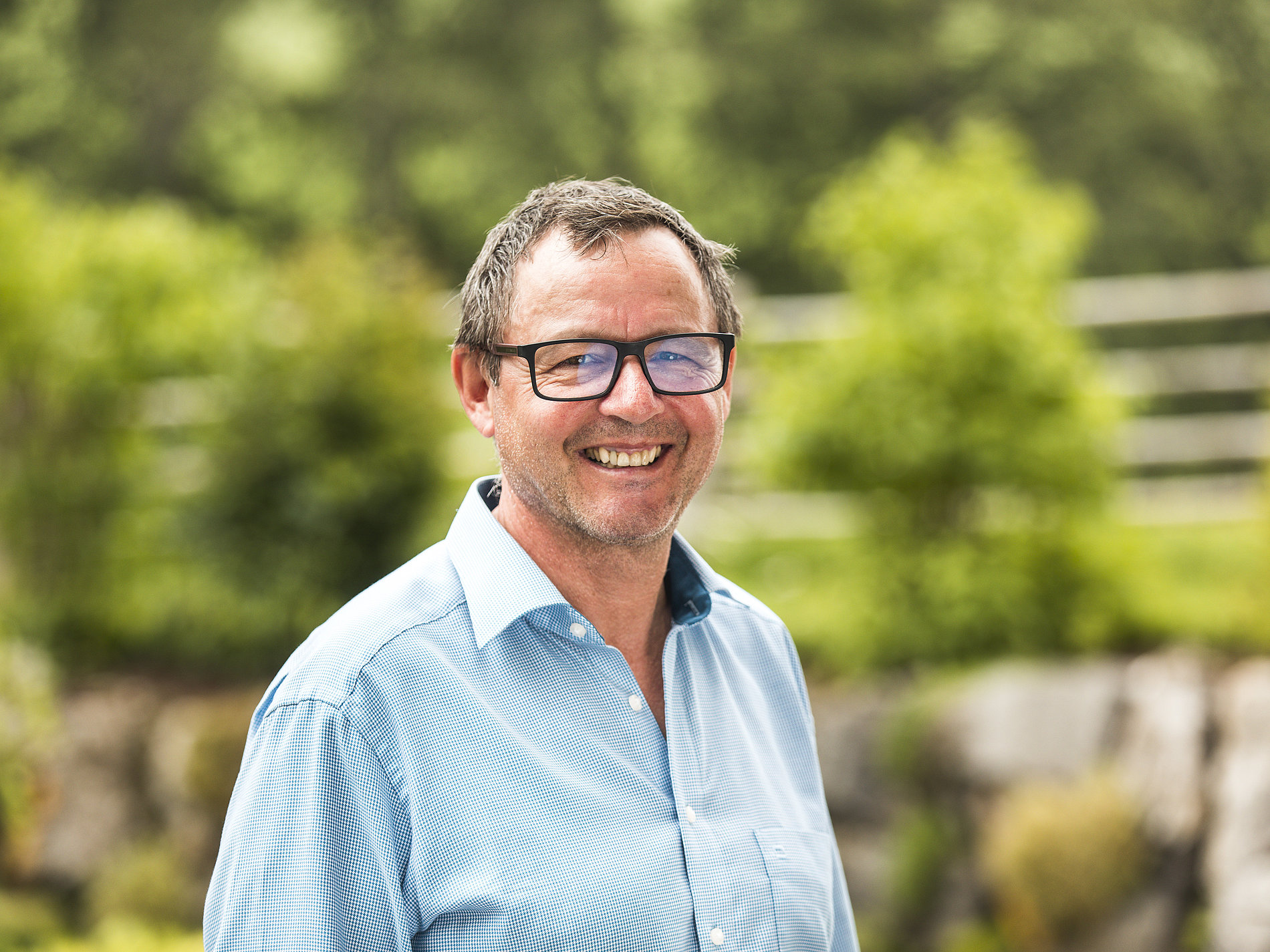 Alexander Erler
My pride is my family and I especially enjoy the time with my grandchildren. Showing them the most beautiful places in the Tuxertal Valley is an affair of the heart and gives me great pleasure.